About Expression Interior
Our team of passionate and enthusiastic designers don't leave any stone unturned to bring a smile to our patrons' faces. We've got lots of experience with makeovers for all sorts of spaces, including bungalows, apartments, offices, commercial spaces, shops, food joints, hospitals, restaurants, and bars.
We're known for our turn-key project execution and for making sure our clients are satisfied with the end result. We love designing homes with a contemporary style and are equally passionate about commercial spaces. Some of our iconic projects include Mumbai Door Darshan, Mafatlal Group, Travel Voyage, Glam-Up Studio, Coffee Tech, UCS, Milk Tooth, Cheesa Point, and Achyutam Engineering.
But we don't just vanish after handing over the keys! We believe that after-sales services are just as important as the initial sale, so we offer free after-sale services for up to a year after completing a project. With 200,000 sq ft of spacious interiors and 200+ satisfied clients, we've got the market credentials to back up our skills.
Thanks for considering us!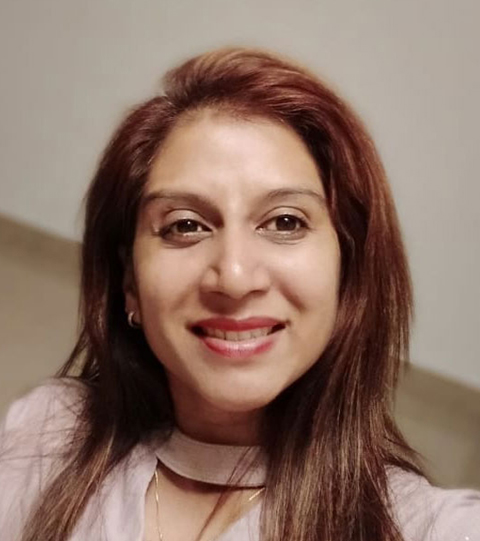 "Our team of talented interior designers is dedicated to creating beautiful, functional spaces that exceed our client's expectations."
Each team member brings their unique perspective and expertise to the table, ensuring that our clients receive personalized, high-quality design solutions. The entire team is dedicated to providing excellent customer service and always strives to exceed our client's expectations.
With our team of talented designers, you can trust that your space will be transformed into a stunning and functional masterpiece.

Expression Interiors
Lorem ipsum dolor sit amet
×